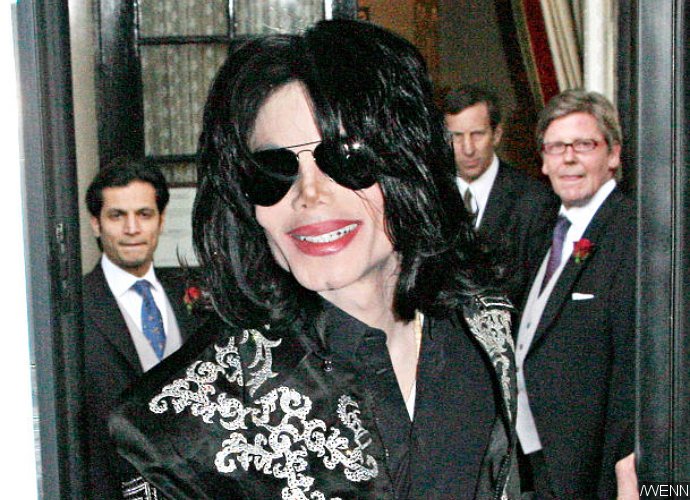 The late King of Pop lands at No. 1 on the list after making $825 million, which according to Forbes is 'the biggest annual haul by any celeb dead or alive.'
Seven years after his death, Michael Jackson is still making money. He even made a lot this year to top Forbes' list of highest-paid dead celebrities, beating out other iconic superstars like Elvis Presley and Prince.
According to the magazine, Jacko earned an impressive $825 million in 2016 thanks in large part to his investment in the Sony/ATV music publishing catalog, which is known for its The Beatles songs. He originally paid $47.5 million in 1985 to buy the catalog. Sony, which paid him $115 million for a 50/50 partnership, then purchased the late singer's half for $750 million earlier this year.
"Jackson's total pretax payday of $825 million ranks as the biggest annual haul by any celeb dead or alive," said Forbes.
Miles behind the deceased King of Pop on the Forbes list is "Peanuts" creator Charles Schulz. The cartoonist, who passed away in 2000 of colon cancer, lands at No. 2 with $48 million from the licensing revenue of "Peanuts" characters. Arnold Palmer, who died last September, rounds out the top 3 with $40 million.
Other dead celebrities still making big bucks include Elvis Presley (No. 4 with $27 million), Prince (No. 5 with $25 million) and Bob Marley (No. 6 with $21 million).
Michael Jackson - $825 million
Charles Schulz - $48 million
Arnold Palmer - $40 million
Elvis Presley - $27 million
Prince - $25 million
Bob Marley - $21 million
Theador Geiel "Dr. Seuss" - $20 million
John Lennon - $12 million
Albert Einstein - $11.5 million
Bettie Page - $11 million
SUBSCRIBE FOR LATEST VIDEO